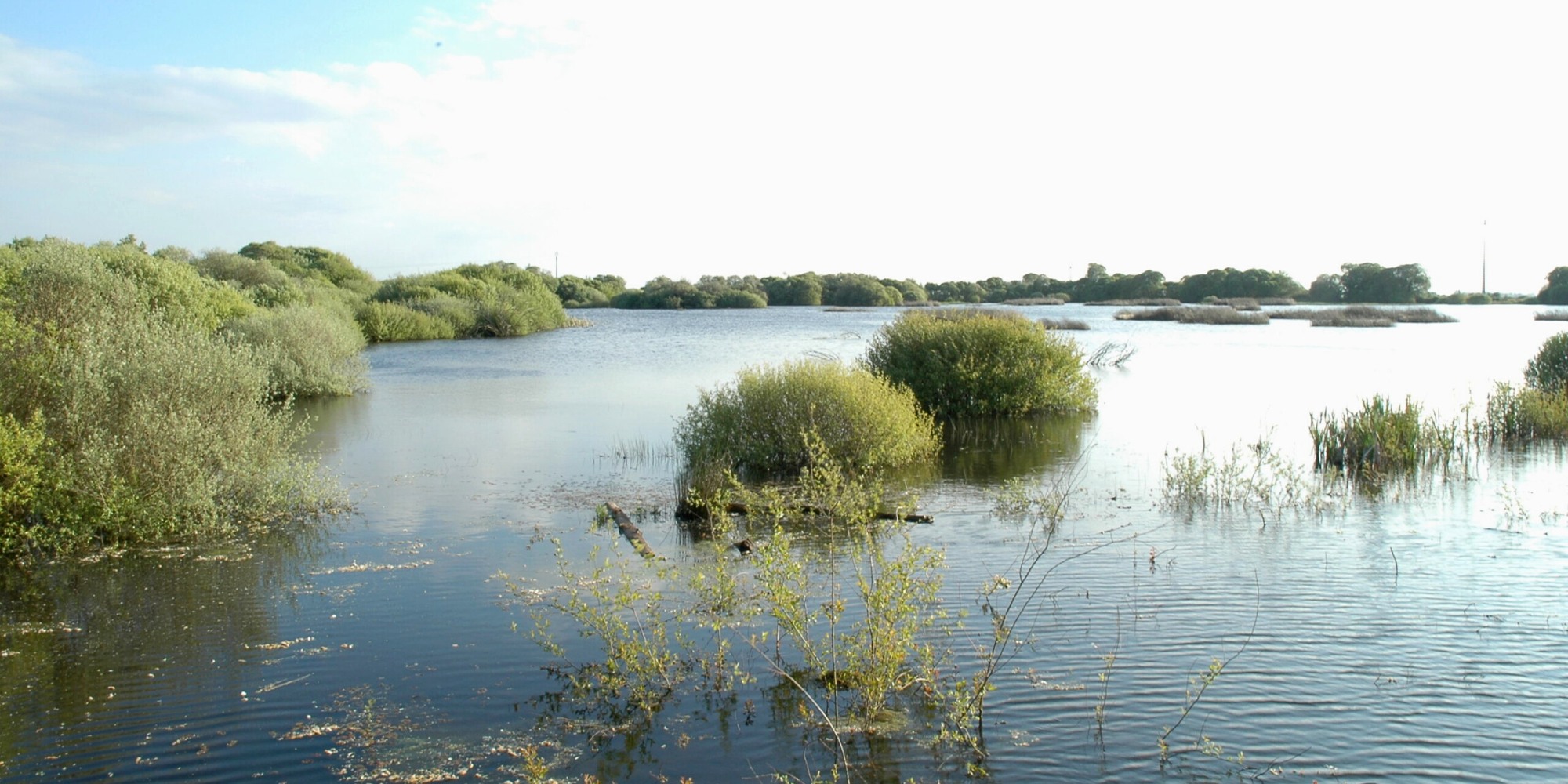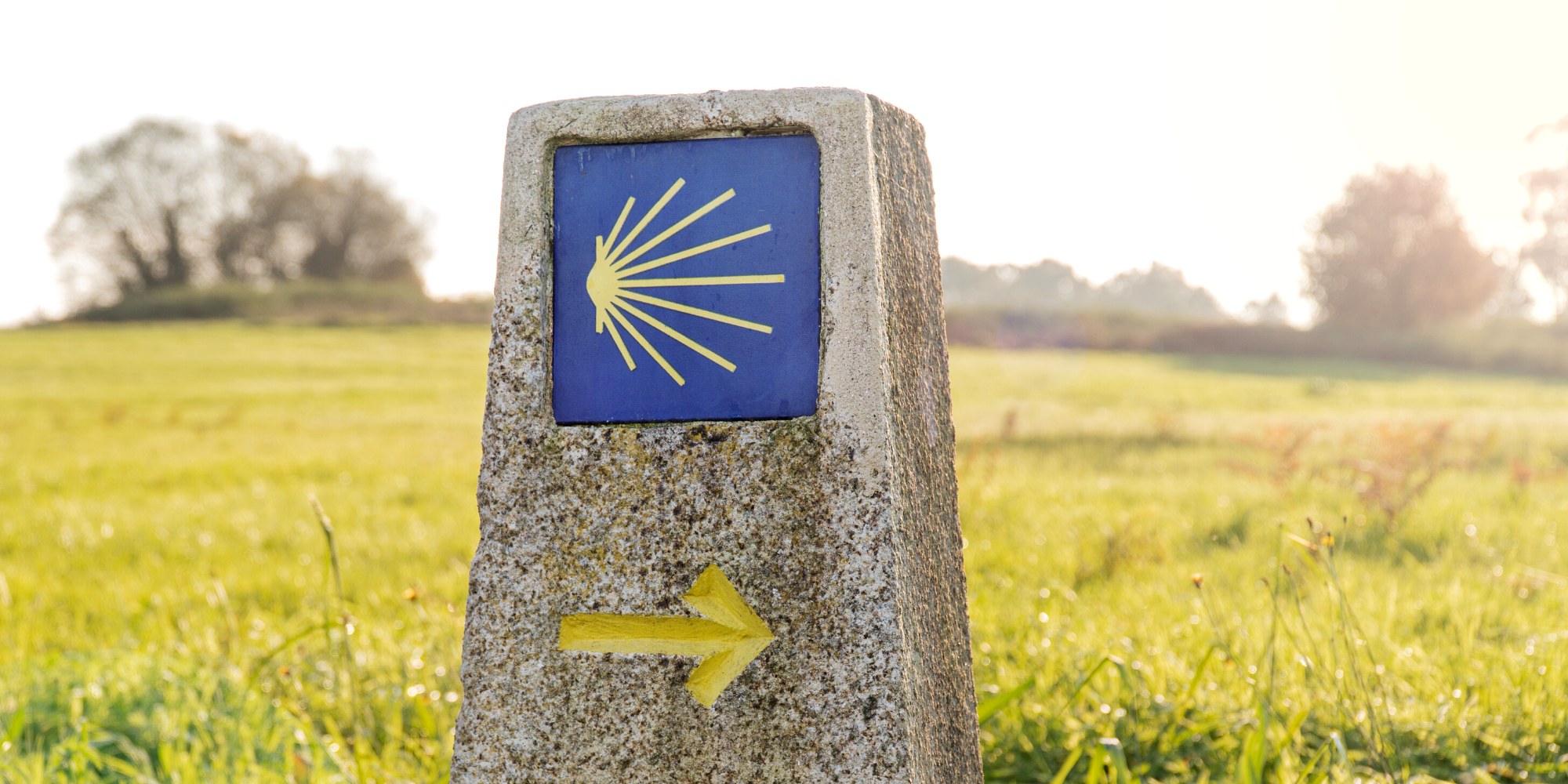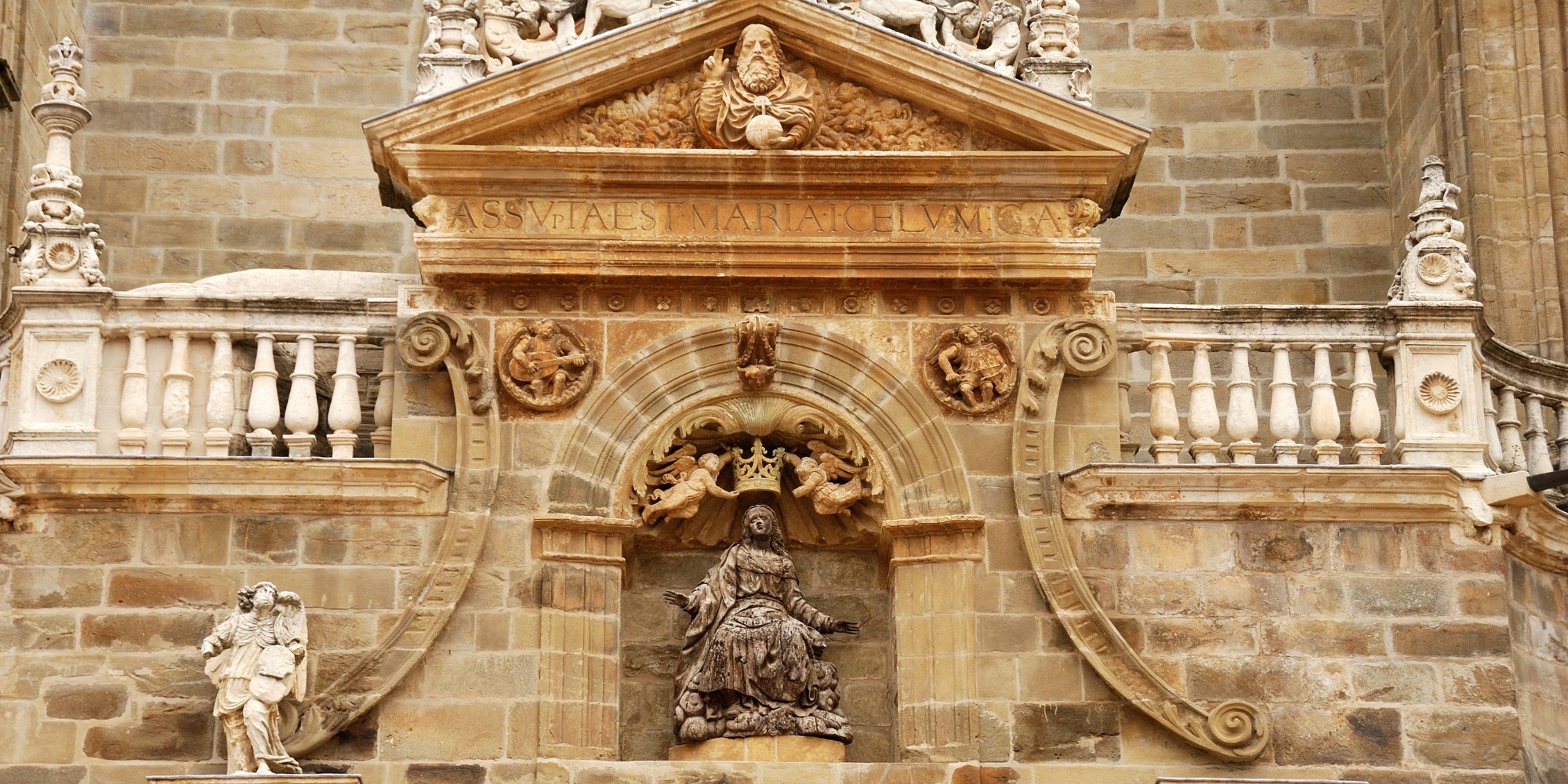 Hotel Avenida III
Located on the Camino de Santiago, Hotel Avenida III is located in front of the Industrial Estate of Villadangos del Páramo (León – Spain).
Our hotel was born with the philosophy of offering a great service and a close treatment to our guests so you can live an unforgettable experience.
The structure of the accommodation is composed of two buildings.
The first is intended for the rooms and rest of our guests and another for services such as cafeteria, restaurant and recreation areas. 
Also, we have a large car park with easy and good accessibility.
In addition, in the area you will find a service area with gas station, workshop for vehicles, places for walks, public swimming pools and golf course.